Limited Edition Winter Treatments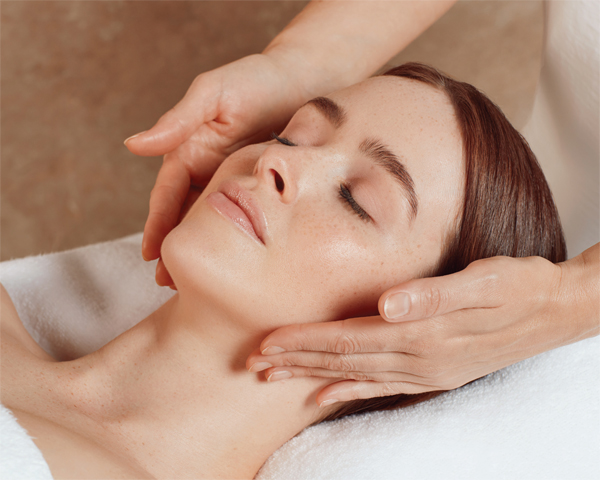 2 LIMITED EDITION WINTER WARMING TREATMENTS NOT TO BE MISSED
Hopi Winter Resilience Treatment 55 mins
This treatment starts with a gorgeous"Hot Stones Back Massage" using the ESPA Resistance oil and Muscle Rescue Balm. A classic ESPA style facial is performed using your chosen essential-oil based products and the sleep inducing property's of the specific face mask helps you to totally relax. While your face mask does its magic your therapist performs a Hopi Ear Candle treatment to aid balance and clarity. Hopi Ear Candles are perfect to clear any sinus issues, can suppress symptoms of cold and flu and may simply give lucidity to your mind and body. This is a truly unique facial treatment, perfect for winter months, and definitely one to be experienced before it's gone.
£70
ESPA Precious Moments Treatment 55 mins
The treatment begins with warm stones placed onto 3 Chakra points of the body and visualisation techniques. Suitable massage oils are selected just for you to help calm the body and mind while you enjoy a lower leg and foot massage. A facial is performed including facial massage techniques and a specific face mask to help you drift away, Relish in a relaxing scalp massage to maintain the feeling of warmth and complete the treatment leaving you feeling recharged and ready to face the day. Finally prescriptive serums and moisturisers are applied to complete your treatment. This limited edition winter warming facial will not be around for long, book now so you don't miss out.
£62
Posted on 30th October 2019