20% off ESPA Facial & Product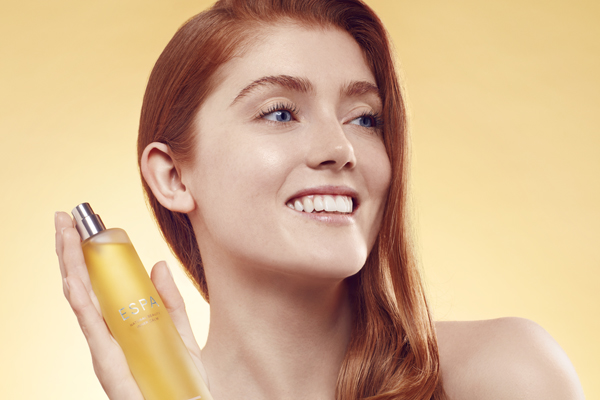 Route to Radiance
Discover ESPA's undiscovered heroes designed to smooth, firm and nourish the skin to give the ultimate radiant glow with this great offer.
Worth £87
Only £70
It's time to give your skin the Radiance it deserves and get to know the Optimal Skincare range from ESPA. Enjoy a half hour limited edition express Optimal Skin Profacial and also take home a gorgeous all over body moisturiser spritz, the indulgent Optimal Skin ProSerum, An intensely nourishing serum that strengthens skin's natural moisture barrier, enhances elasticity to minimise signs of ageing and evens skin tone, for a flawless face. Echium Oil and Sunflower Concentrate replenish, White Lupin smooths and firms, while Turmeric brightens the complexion for beautifully revitalised skin.
Suitable for all skin types and ages, anyone who desires supple, radiant skin.
This offer is available to book now and while stocks last.
If you take advantage of this offer you will also automatically qualify for 20% off any product in the ESPA Optimal Pro Skincare range on the day of your facial.
Posted on 17th April 2019