20% off our Strength & Resilience Massage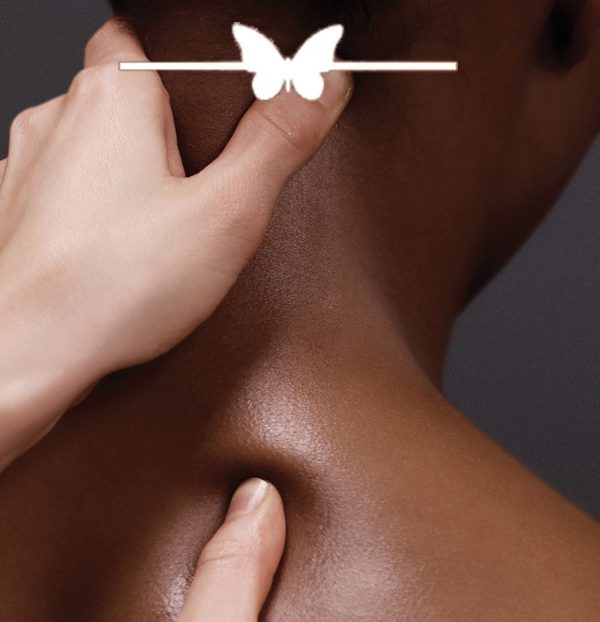 Pampering both body and mind, the new 'Strength and Resilience' massage promises amazing results. This new signature treatment takes its inspiration from the Painted Lady butterfly and reflects its life journey. The treatment starts with you inhaling pure aromatherapeutic formulas of eucalyptus and menthol, before enjoying the warmth and softness of your very own cocoon.
Through swaddling with stimulating  acupressure points up and down your body. Gentle strokes and stretches become progressively swifter and more pressure is applied as the massage progresses. A reflex zone foot massage stimulates major organs – together with a scalp massage – to balance both your body and mind. This is followed by a really invigorating back massage, which serves as a wake up call. Unlike treatments that soothe you into a slumber, the back massage is both rejuvenating and invigorating. Knots in shoulders get ironed out and at the end you'll feel really refreshed; it's 80 minutes of pure bliss.
From now until the end of June you can
book this treatment with 20% off
Normally £80
Now £60
Also available from our salon shop ESPA'S new fitness Shower Oil 250ml £32 and new Muscle Rescue Balm 70g £30
Testimonial:
"I'm so impressed with this massage. I'd been having physiotherapy and was quite stressed before I had my massage, but after my treatment my body felt relieved of tension and my mind clear and balanced. The combination of having my feet, head and neck cared for at the same time felt amazing, and the deep breathing settled my anxiety. The pain relief in my joints and muscles continued into the following weeks as I used both the Fitness Shower Oil and the Muscle Rescue Balm. I would totally recommend this massage to anyone, it's amazing." Janet Smith.
Posted on 01st May 2018