25% off all ESPA treatments with Courtney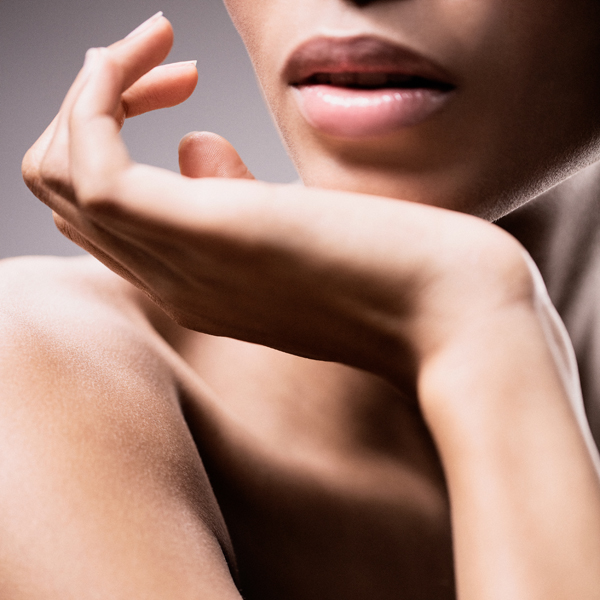 To celebrate our lovely therapist Courtney joining our team permanently, and completing her ESPA Essentials course, we are offering all her ESPA treatments with 25% discount off the normal list price. Why not take advantage of this unique introductory offer until 31st July 2019. You can select from our current price list which is now available to collect from the salon or view online as a PDF.
Choose from
Espa Optimal Skin health Facial, 55 mins, normally £62 only £46.50
Espa Intensive Regenerating Facial, 55 mins, normally £62 only £46.50
Espa Inner Beauty Facial, 55 mins, normally £61 only £45.75
Espa Holistic Back Face and Scalp treatment, 1hr 20 mins, normally £77 only £57.75
EspaLife Saving Back Treatment, 55 mins, normally £61 only £45.75
Espa Wrap normally,  £52 only £39
Espa Salt Scrub normally, £33 only £24.75
Espa Advanced Natural face Lift, 80 mins, normally £80 only £60 (from Monday 22nd July onward)
Every ESPA facial is focused on naturally improving the condition of the skin to provide outstanding instant and long term results. Every facial begins with a skin analysis and includes specific double cleansing techniques, gentle exfoliation, acupressure facial massage and a deep cleansing and intensive face mask. Whilst the mask is taking effect, experience a relaxing and therapeutic oriental head massage with Pink Hair & Scalp Mud, then enjoy specific moisturising and skin protection to suit your needs. ESPA body treatments  include a bespoke selection of products and aroma-therapeutic oils and techniques to best meet your own skincare and well being requirements.
Available throughout July 2019
Posted on 03rd July 2019