Casual Trainee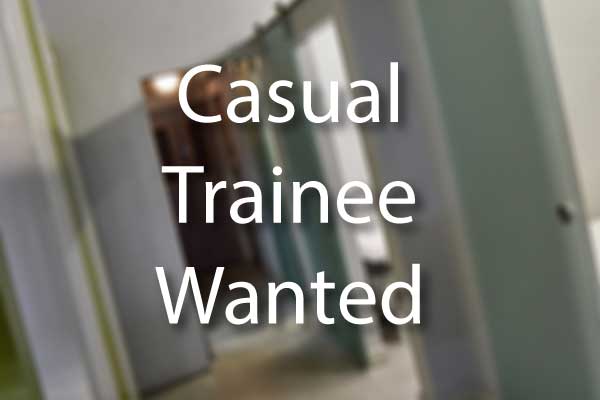 Join us now
Are you (preferably) level 2 trained already, and returning to college after the summer break? Then you might be just what we're are after.
If you're available for flexible working hours, fancy joining our family and getting some fantastic experience while you are still at college don't delay, contact us now.
Click on the contact tab above and send your CV via email or ring 01384 393305, alternatively you can contact us through our social media.
Posted on 09th May 2018