Cellulite busting offer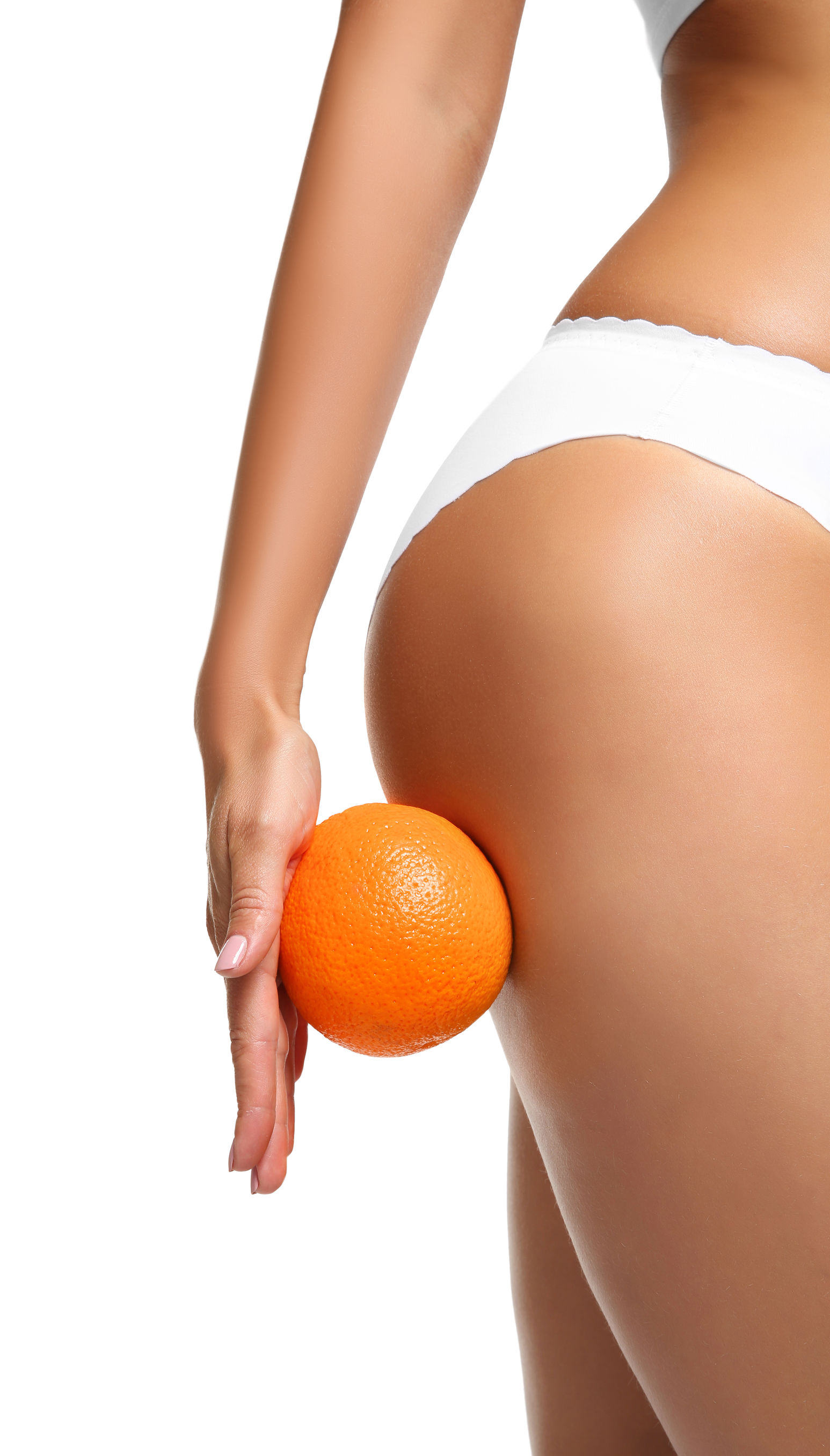 Try our CACI ECM treatment which gives instant lifting and contouring to the buttocks and toning to the thighs through electrical stimulation. This treatment will improve the appearance of cellulite and break down fatty deposits. It will stimulate circulation and lymphatic drainage, which will help to flush toxins away giving a smoother and tighter, dimple free appearance.
Right now get 6 treatments for only £150
Normally £200, thats a £50 saving
VISIBLE RESULTS AFTER FIRST TREATMENT
Get your body beach ready this holiday season and blitz that cellulite. 6 treatments to be taken over 2-3 weeks for best results. Regular exercise and some detox recommended. Available until the end of August 2018.
Posted on 07th June 2018