Espa Back Massage and Body or Bath oil to take home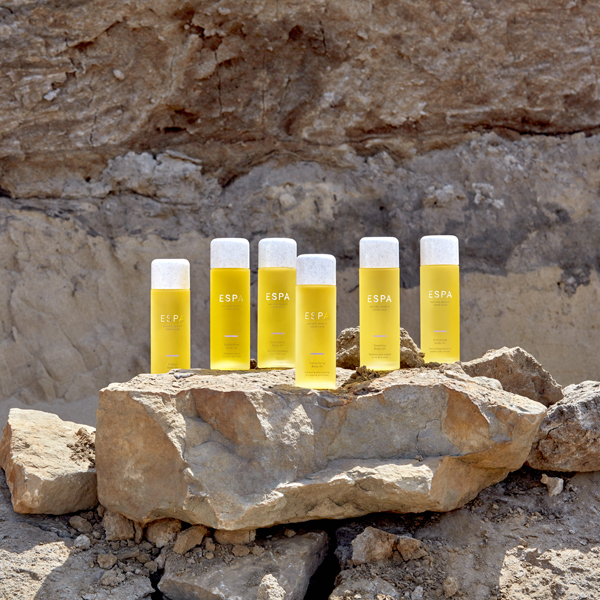 Summer is fast approaching its end, the kids are going back to school and It's time to give yourself some well earned "Me Time". Escape from reality and chill with a gorgeous Espa back massage in one of our candle lit relaxing treatment rooms with soothing music and heated massage beds.
Get to choose from 6 different massage oils. Your therapist will advise you on the oil right for you and your needs from uplifting, energising ones to totally relaxing and soothing ones. There's even an oil with no essential oils at all for those with allergies.
With this offer you will get to take away an oil of your choice from the Espa Body or Bath Oil range so you can carry on with the therapeutic benefits of essential oils at home. Perfect if you have trouble sleeping or relaxing.
Body Oil package
worth £69 for only £55
Bath Oil package
worth £65 for only £52
Available until 30th September and while stocks last
Oil choice subject to availability
Posted on 21st August 2019