Free Environ Taster Facial in January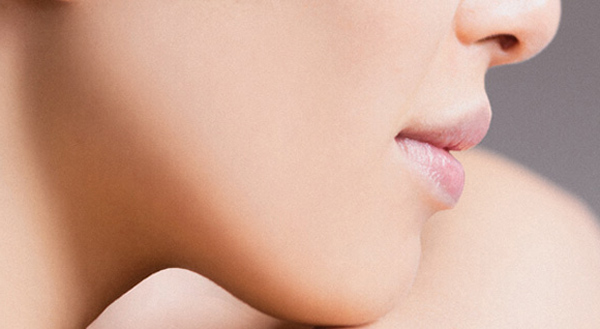 £157.95 for boxes containing AVST levels 1-3 moisturisers and £162.95 for boxes containing AVST levels 4 & 5
Get a FREE Environ facial in January 2019 when you purchase both the Environ Christmas Box & Advanced Nutrition Programme Advent Calendar.
Each box contains a cleanser, toner, moisturiser and eye gel. You can customise your chosen cleanser and moisturiser and get over £70 worth of free stuff including a full sized Revival mask, nicknamed "Face lift in a bottle" newly packaged with an application brush. All the product your skin needs to get you through the festive season and beyond. This kit is not just for Christmas it will keep you glowing for 3-4 months.
Box contains:
Full Size Mild Cleansing Lotion or Low Foam Cleansing Gel,
Full Size Botanical Infused Moistrising Toner,
Full Size Vita-Antioxidant AVST Moisturiser (any level),
Full Size Vita-Peptide Eye Gel,
FREE Full Size Tri BioBotanical Revival Masque,
FREE Super Moisturiser,
FREE Tri-Peptide Complex Avance Moisturiser.
The gorgeous Advent Calendars designed by Advanced Nutrition Programme will feed you skin from within. Each day reveals all the supplements your skin needs to stay youthful fresh and hydrated. Count down the days to Christmas and to healthier skin with a couple more days to keep you going past the big day. Much better that chocolate.
Offer available throughout November only, Voucher issued when you buy both box & calendar together in the same transaction. One voucher per person only.
Posted on 31st October 2018