1/2 price Environ Facial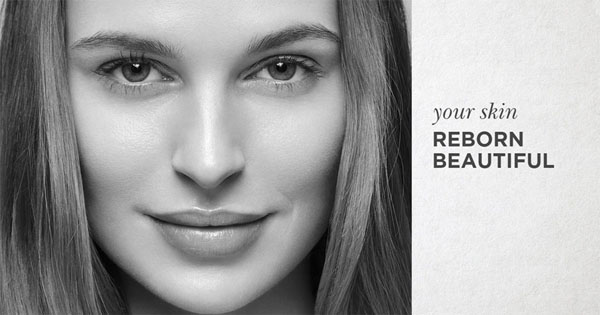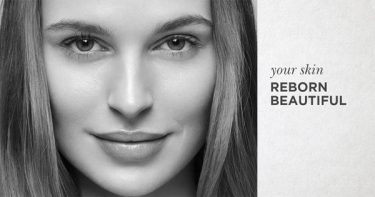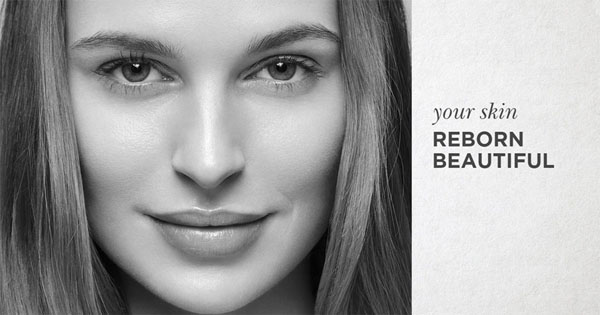 Until now IPL or laser skin treatments were the only successful option for treating pigmentation patches, whether caused from sun damage or hormone imbalances, however the pioneering team at Environ have developed a product range proven to fade even to darkest of uneven skin tone. Environ's new Radiance+ System™ is giving proven results. The globally renowned Environ scientifically researched range is a celebrity favourite and has always been at the forefront of ground breaking skincare.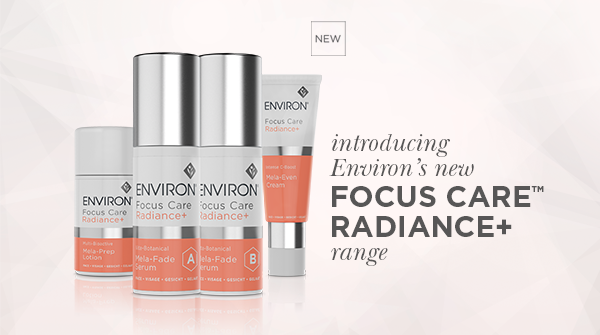 The newly launched Radiance+ System™ targets the root causes of skin discoloration, dark spots, and uneven skin tone to reveal a more even toned and radiant complexion. Boasting powerhouse formulations these products contain intelligent ingredient combinations that give your skin exactly what it needs to look more even-toned and radiant. It's the only topical product range to physically break down melanin in pigmented skin whilst treating the affected area, normalising and balancing.
Environ's revolutionary 3-step Radiance+ System™ is comprised of 4 innovative products that work together to help break down and inhibit hyper pigmentation. For optimal results, you should combine the range with Environ Cleansers, Youth Essentia Vita Peptide Toner and the step up system of moisturisers together with regular salon facials.
ENVIRON Radiance+ SYSTEM
is available now from our salon shop. Experience its powerful results when used in one of our Environ Vitamin Facials,
HALF PRICE on your first treatment*
when a course of 12 taken. BOOK NOW
Posted on 16th September 2018