25% off ESPA'S NEW Tri-Active Advanced ProBiome Natural Face Lift Facial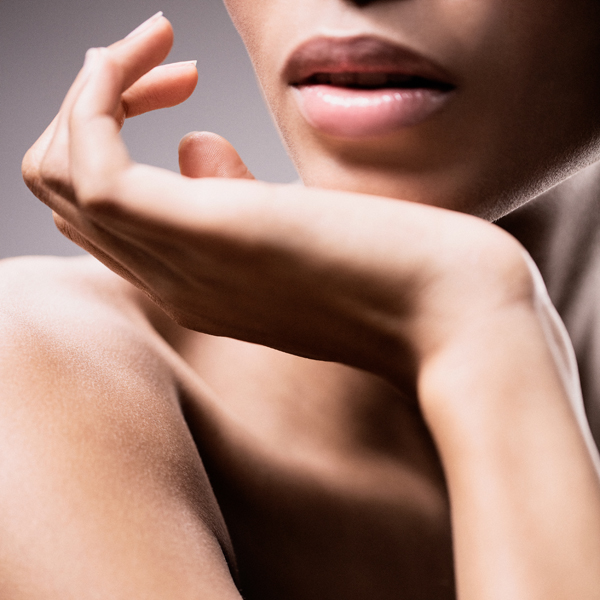 A NEW HOLISTIC APPROACH TO AGE-DEFYING SKINCARE,
revealing the link between the micro-biome & skin health.
A micro-biome is a unique ecosystem of microscopic organisms that live on our skin and within the human body. Our micro-biome is like a fingerprint, and is totally individual to us. It is shaped by factors such as age, gender, diet and hygiene as well as environmental factors such as climate and pollution around us.
Our skins micro-biome protects our skin and therefore needs to be balanced. A well balanced, diverse and healthy skin micro-biome helps protect the skin. Therefore, nurturing and balancing it  can help protect skin against the skin-ageing effects of environmental aggressors. The direct benefits of this are that fine lines and wrinkles are reduced, skin looks rejuvenated and radiance is optimised.
The Tri-Active Advanced ProBiome range from ESPA has been scientifically produced and clinically proven to increase the biodiversity of the skins micro-biome and it is ESPA'S mission to empower you with these three super charged products to be smart about your skincare with new measures for youthful-looking healthy skin.
Introducing ESPA'S Natural Face Lift Facial
Available from May 20th 2019, incorporating all three Tri-Active Advanced products, this facial promotes a new holistic approach to age-defying skincare. The cutting edge ProBiome technology, combined with the same benefits of physical exercise for visibly strong, healthy-looking and youthful skin, this is a facial like no other!
This 80 minute treatment has been developed around four principals of exercise working on the skin from the inside, outside and holistically. Detoxifying, Invigorating, Sculpting and Relaxing.
During from 20th May to 30th June we are offering this radical new Natural Face Lift Facial for only
£60.
normally £80, book now to get this launch offer price.
Posted on 10th April 2019