Limited edition ESPA Comfort & Joy winter treatment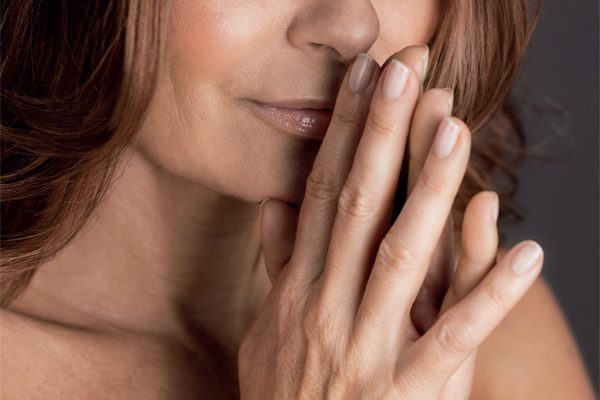 Wake up tired limbs this winter with a warming and lifting treatment from ESPA to relax and revive the body and mind.
The treatment begins with a relaxing back massage using hot stones to bring warmth and comfort to the body helping to soothe aching muscles and relieve muscle tension, especially during colder months when the body has a tendency to hold tension in this part of the body. The ESPA Energising Body Oil is used with its zesty and revitalising Peppermint, Rosemary and Eucalyptus Essential Oils to awaken the senses and help focus the mind. It symbolises 'Joy' helping to lift mood and energy levels at a time of year when we often need a boost. The face is cleansed with warmed Hydrating Cleansing Milk to remove impurities and prepare the skin for treatment. A carefully selected facial oil is massaged into the skin while smaller stones are warmed to room temperature and worked over the 17 facial pressure points to release tension and restore a feeling of calm and comfort. Stimulating these pressure points boosts circulation to the surface of the skin leaving skin well rested with a healthy glow. A scalp massage using hot stones includes the neck and shoulder areas and around the ears to maintain the feeling of warmth and complete the treatment leaving you feeling recharged and ready to face the day.
Normaly £62
Available throughout November for only £55
Posted on 26th September 2018