Manicure with bottle to take home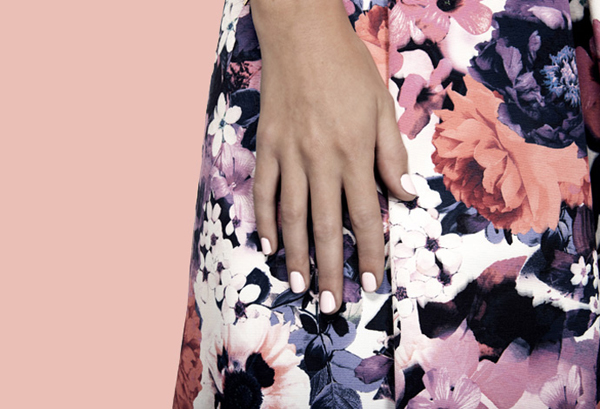 Are your nails looking tired after a gel manicure? It's time to give them a break! ORLY Breathable Treatment + Colour contains Provitamin B5, Argan Oil and Vitamin C to nourish nails. This Breathable formula allows these key ingredients to soak into the nails, giving additional hydration and moisture. 99% of women felt nails were stronger and healthier after one week of using ORLY Breathable and 99% of women experienced measurably faster nail growth.
You can choose a colour from the range and have it applied as a full manicure together with our fantastic nail strengthening Nailtiques formulas and you'll get to take the bottle home with you.
Normally
£12 each
You will only pay
£7.50*
*Only available when added to a Nailtiques manicure price £24. Total cost £31.50
Posted on 25th April 2018