3 For 2 On Elim Pedicures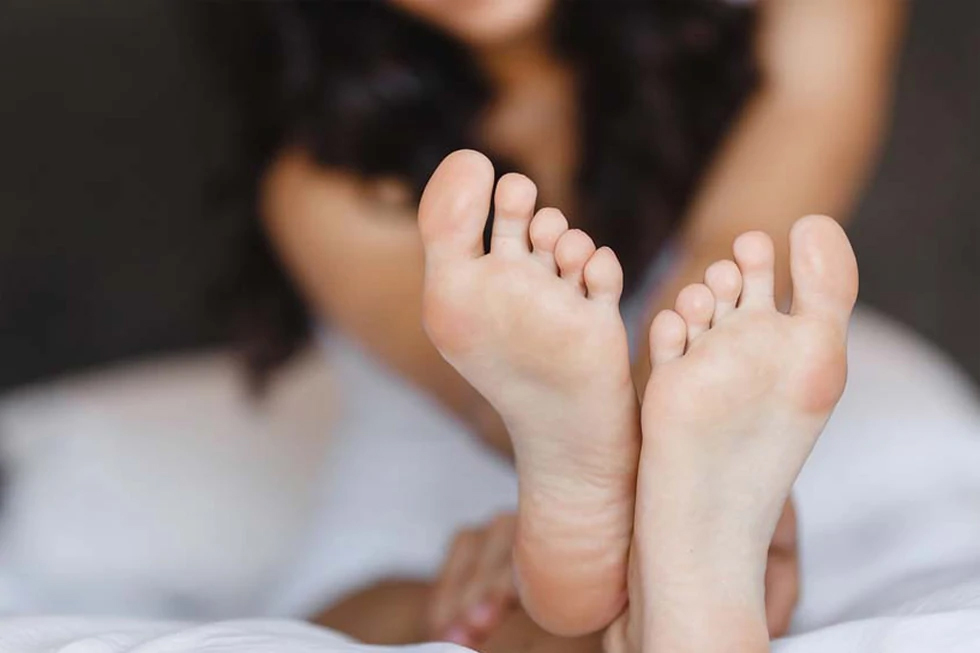 At long last a pedicure which actually improves hard skin on your feet, with gentle skin peeling instead of abrasive wrasping. The Elim pedicure system has been specifically designed to address our hard working neglected feet. Elim will improve the skin you have without encouraging the hard skin on your feet to build up. All the Elim products are developed to soften hard heels and keep toenails healthy. This pedicure is closer to podietory than a simple beauty treatment, however together with our specific nail treatments your feet will emerge beautiful, with painted nails and walking on air, "I've just visited the Spa"  feeling. Cut back on those expensive chiropody visits and opt for Elim instead.
Until the end of June
Get 3 mini weekly Elim Foot Peels for the price of 2
Plus one toenail paint
 Course of  treatments worth £94
Pay only £50 when you mention this offer.
No voucher payments or loyalty point redemptions allowed, full offer payment required at time of booking.
Posted on 11th February 2022