Celluma Light Journey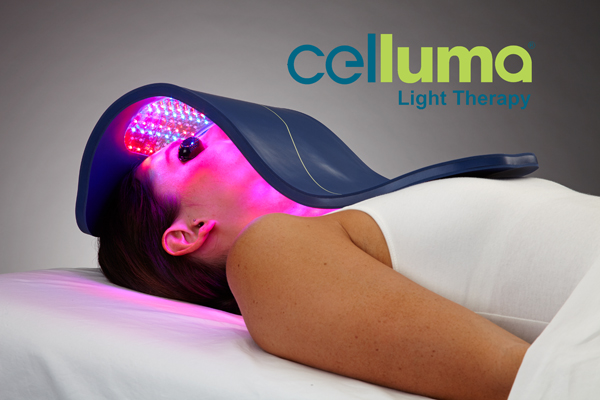 We are proud to be launching a groundbreaking treatment. This treatment will amaze you.
Celluma is unique, and quite unlike any other low-level light therapy device available today. Based on NASA research, Celluma delivers blue, red and near-infrared light energy simultaneously to safely treat a wide variety of conditions.
Each wavelength is absorbed by different molecules that act as a signalling mechanism for different cellular processes. For example, some reduce inflammation and some kill bacteria, while others enhance localized circulation. Our Celluma treatments deliver younger skin and also generally improve your body's health.
Book your "Celluma Light Journey" now for £320, worth £410 and you will get a course of ten, thirty minute Celluma light treatments,
plus a FREE Espa Mini Glow Facial at the end of your course
and this gorgeous "Espa Positivity" white Vegan Leather Bag to take home when you pay and book for your Light Journey
containing:
Positivity Bath & Shower Gel
Positivity Bath & Body oil
Optimal Skin Pro Cleanser
Optimal Skin Pro Moisturiser
Posted on 08th July 2021