Download Our App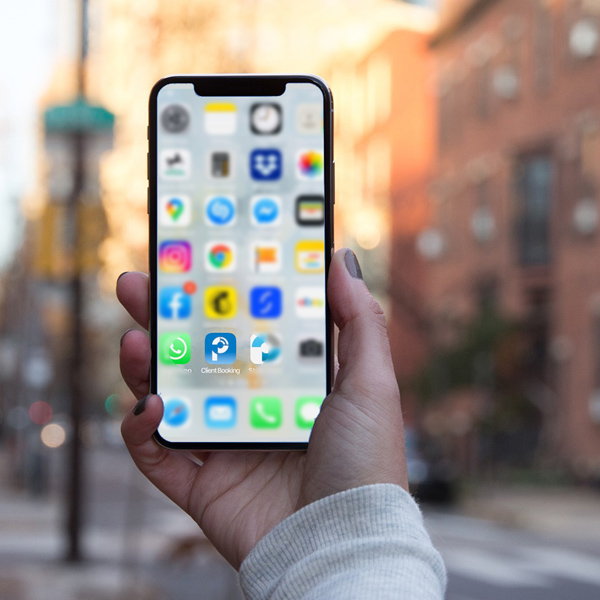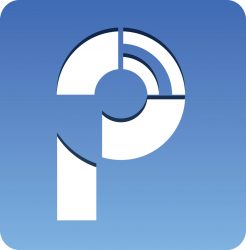 Booking online with us is now even easier. The icon pictured here can now sit alongside all your other apps allowing you to go straight to your sign in screen with just one click. Here's how to get the icon on your app screen.
Click the following link:
and a web page will open, you will then need to perform the following, depending on your phone.
ON AN IPHONE: click on the "send to" Action Button (Square with an upward pointing arrow) in the toolbar at the bottom of your screen. Scroll down and select Add to Home Screen. Rename the little icon if you want.
ON ANDROID: Tap the Menu Button and select Add to Home Screen. Enter a name for the shortcut.
Posted on 16th July 2020