ESPA Christmas Gift Collection "Jewels of Nature"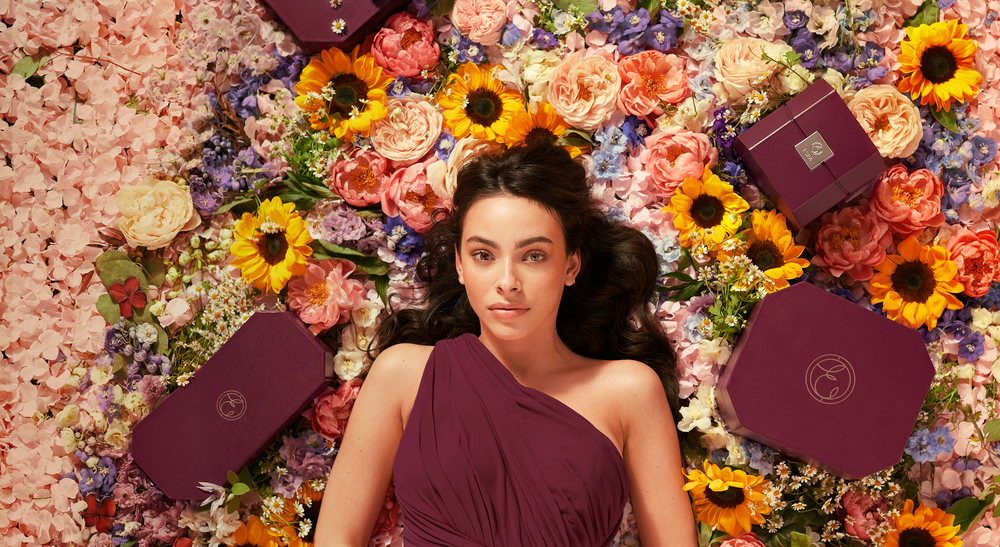 The wait is nearly over, we'll soon be showcasing this years ESPA Christmas gift collection and would like to invite you to our prestigious launch event on
Tuesday 26th October 6pm 
With a smaller capacity this year, limited spaces are available. Please contact the Salon as soon as possible to secure your place with a £10 redeemable deposit on Espa gifts.
Alternatively we are offering Personal Private VIP Shopping Experience week commencing 25th October where you can shop for your Christmas gifts in a relaxed and safe environment, away from the Shopping Mall crowds. The Espa gift collection always has something for everyone, with huge savings you may even be tempted to pick out a gift for yourself!
Step into a world away from reality and experience the magic that ESPA has to offer. The Jewels of Nature Collection is infused with ingredients designed to awaken your senses through scents, textures and exquisite monogrammed keepsake packaging.
Posted on 06th October 2021