Limited Edition ESPA Winter Treatment Price Reduced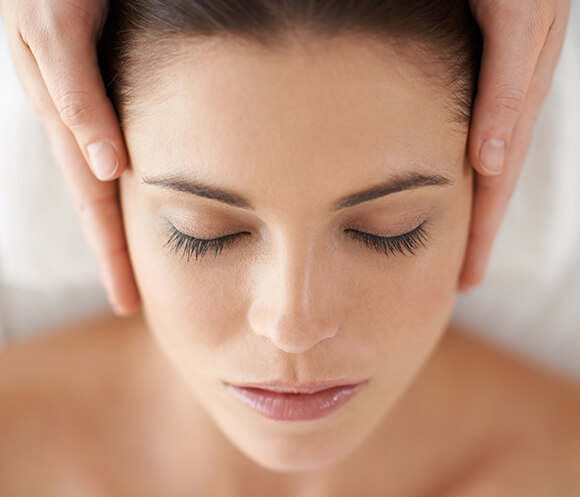 Jewels Of Nature Sensorial Treatment
This treatment has been designed especially to quieten the mind, release physical tension and awaken the senses. Bring mind and body back to equilibrium with targeted massage and aromatic essential oils. This unique sensorial treatment will have you feeling revived and restored from top to toe. Starting with a shoulder relaxation ritual and sensorial visualisation; your therapist will move on to massaging your legs, feet and toes. Hot stones are incorporated before moving on to a totally relaxing facial cleanse and massage using your chosen face oil and spa fresh tonic. A simple scalp massage; serum application, moisturiser, lip and eye treatment application completes this unique winter warming treatment which will leave you in total bliss.
"Jewels of Nature" Sensorial Treatment
Extended Throughout January
55 mins Normally £70
Now £59
*Terms & conditions apply. Paid in full at time of booking, no vouchers or Beauty Point redemption allowed, to get this discount you must quote this offer when you book and pay up front.
Posted on 03rd November 2021