OPEN FOR CLICK & COLLECT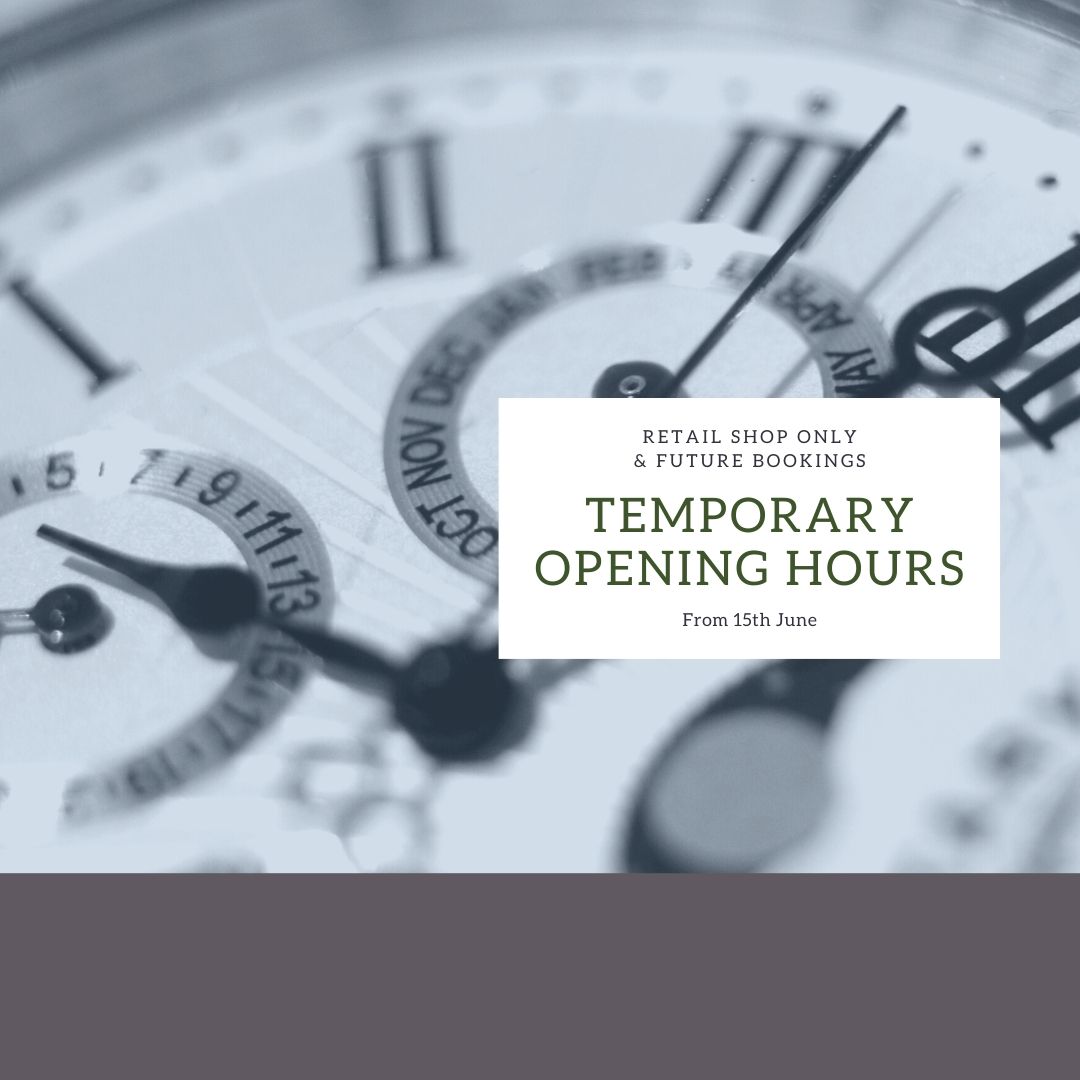 You can order with us over the phone, email, or on Social Media.
You can collect from our retail area from Monday 15th June.
There will be a strict one person at a time procedure for this service, so if you have to wait please be patient.
Your treatments however, will still have to wait.
Posted on 23rd March 2020